Your store is ready and now it's time to manage it from the Admin Dashboard.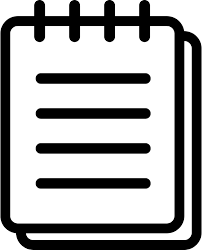 Note: To log in to the Admin Dashboard, go to https://admin.covver.io/
After logging in, you'll land on the 'Your Stores' page, where you can easily view the store associated with your company. Refer to your new store and click on 'Manage store'.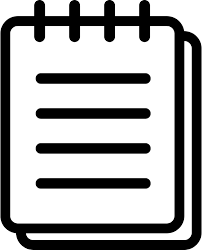 Note: Go back to preview your store by clicking on the arrow on the top left of the screen.

Return to the dashboard by clicking on the arrow on the bottom left of the screen.

The dashboard provides a range of actions to manage your store. These include adding people, rewarding credits, sending email notifications, viewing store data, and setting up payment methods.
Let's take a closer look at each tab and explore how you can perform these actions:
The Performance tab
For maximum transparency in everything related to the store's performance and operations.
You will be able to:
The People & Budget tab
View the profiles of the people who are authorized to make purchases from your store and perform various actions, such as:
The Customize tab
To edit the store and the products:
The Rules tab
With these rules, automatically reward credits and send an email notification to people on various occasions, such as: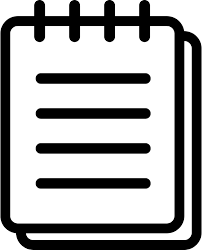 Note: The rules will stop running when you deactivate them.
To learn how to activate the rules, click here.

The Settings tab
View all information related to the payment:
Customer Portal: add/edit your payment method, update billing information and download receipts and invoices.