To add new items:
a) If you have not yet activated your store by adding a payment method:
Go to the 'Edit your Store' step by clicking 'Next' on the tool at the bottom of the page.


b) If your store has been activated by adding a payment method:
Go to 'Customize' > Store Products



Click on the '+' sign and choose any items you want to add from the list of items.
To hide or unhide items from the store, click on next to the item. The design will disappear immediately from the store.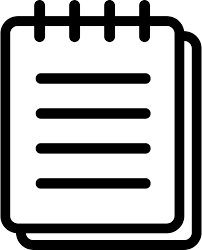 Note: If you add an item that is already in the store, the AI engine will create a different design for the new item.