To add new items:
On the Admin's Dashboard, refer to the 'Settings' tab
Select 'Store settings'
On the green menu at the bottom of the page, click on 'Products'

Click on the '+' sign and choose any items you want to add from the list of items.
To hide or unhide items from the store, click on next to the item. The design will disappear immediately from the store.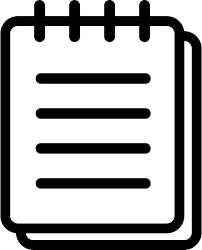 Note: If you add an item which is already in the store, the AI engine will create a different design for the new item.